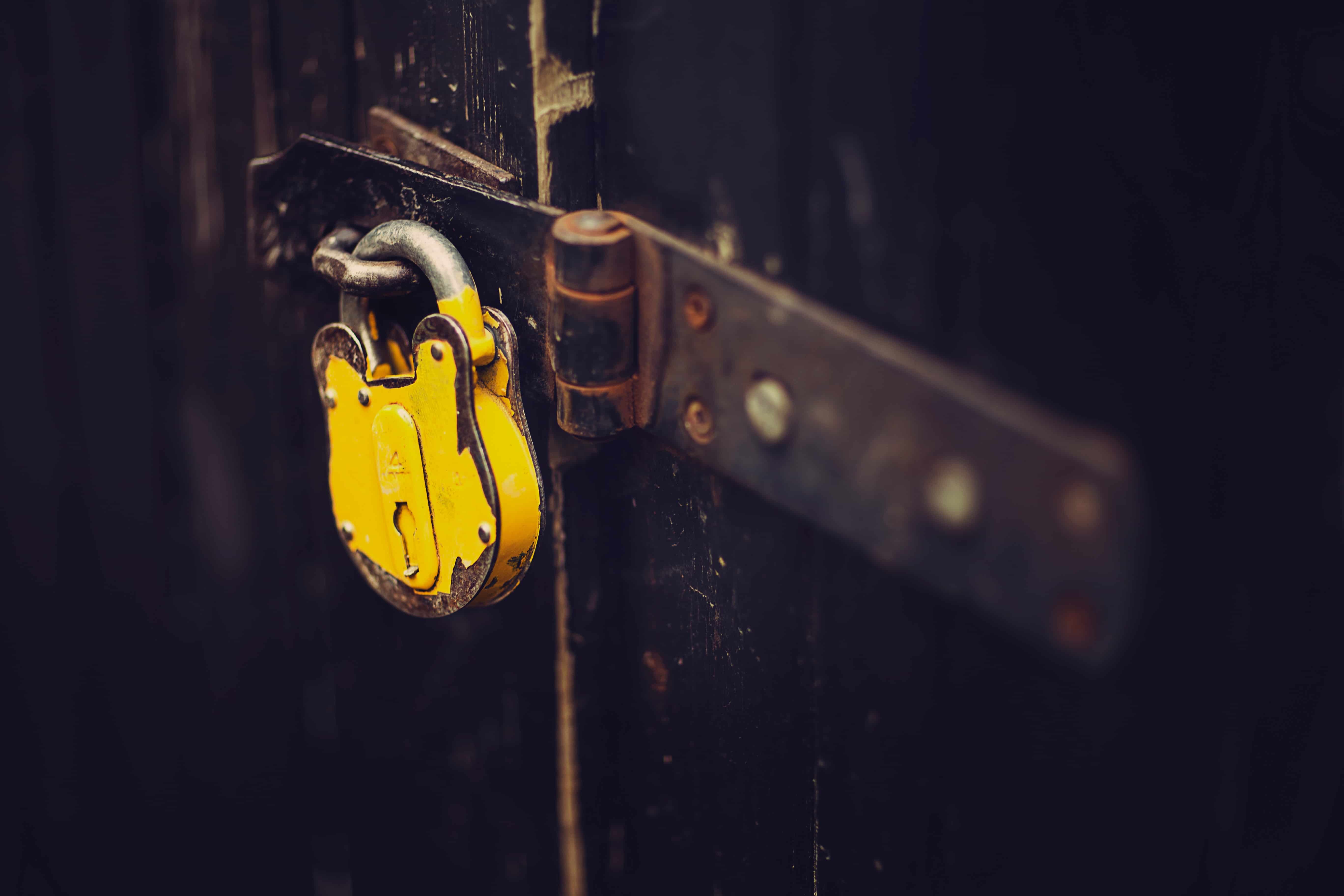 Can your customers trust you with their sensitive data? Today's businesses have their work cut out for them in building trust with clients, customers and employees when it comes to data protection. Thanks to several high-profile leaks and security breaches that have placed the sensitive data of millions of people into the hands of criminals, the public has its reasons to be wary when it comes to sharing data.
How can you be sure you've created a secure environment for your customers' sensitive data? And how do you know which software platforms are up to the task of keeping data safe?
In today's business world we rely more and more on automated platforms to improve efficiency, productivity and output. Teams across your business rely on software platforms for everyday tasks: from your finance team's balancing books and automated payroll system, to the marketing team's workflow management system, these platforms are central to your organization. Naturally, these automated platforms process a lot of your business' sensitive data, including personally identifiable information (PII) of your customers and employees in some cases. By law you need to make sure they're watertight.
The average cost of a data leak is now at $4 million, and that's before you add the damage to your business' reputation if you mishandle private data. Can you afford to take the hit?
Trint: Audio to text software that keeps data secure
Audio to text software is creating faster, more streamlined workflows for businesses around the world, cutting costs and allowing teams to use their resources where they're needed most. Transcription is central to many businesses for documentation reasons, and for creating accessible content. Naturally, audio to text software accesses sensitive information - like most software platforms that integrate with your business. How can you be sure it's secure enough to keep that data protection watertight?
Your transcription projects will involve the management of sensitive data. When transcribing recordings of confidential meetings, you need to trust the software will protect the privacy of your business. Likewise, interviews with potential employees and market research interviews need to be kept under wraps to keep in line with data protection laws and ethical conduct.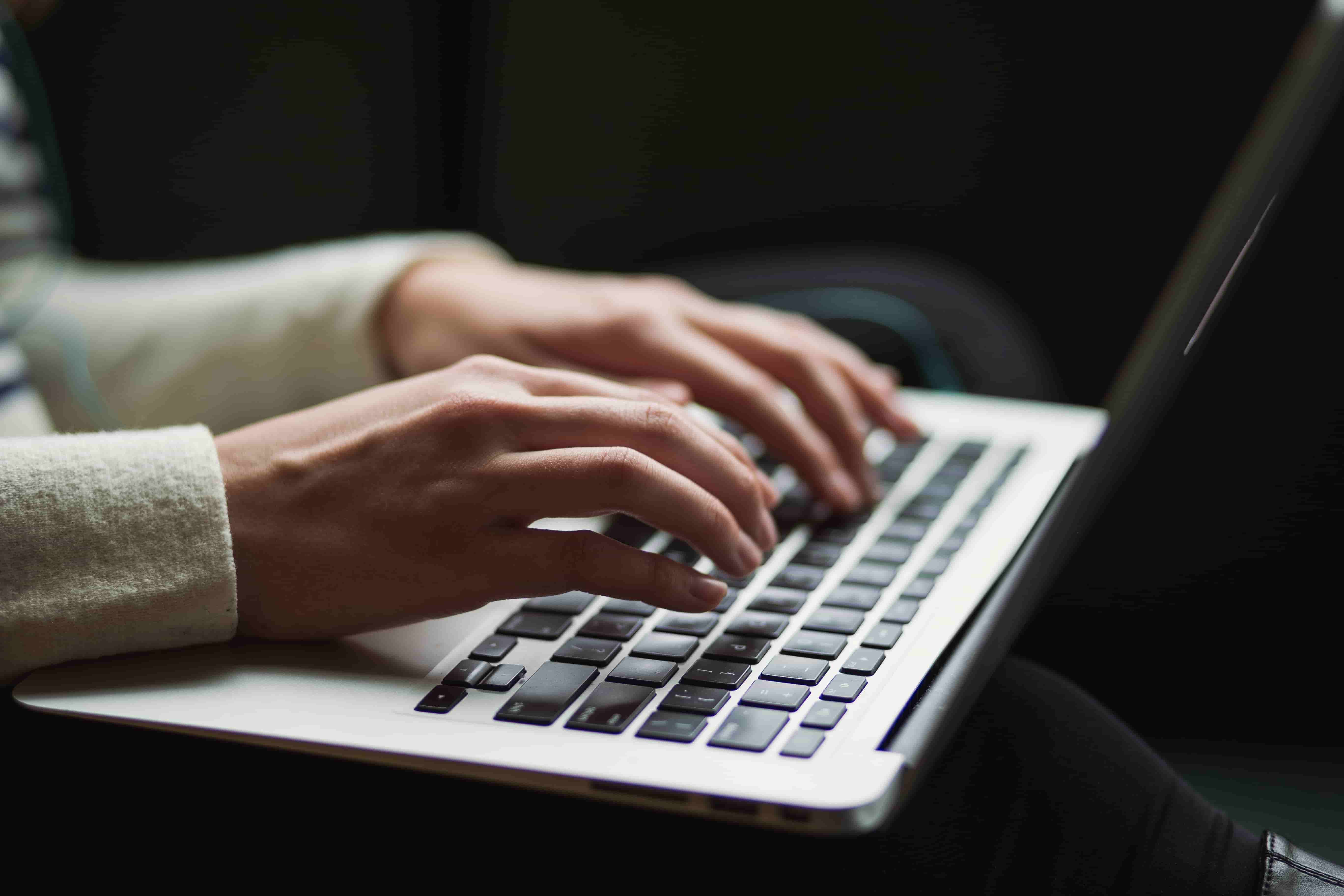 Transcription software you can trust? Look no further than Trint.
At Trint we take the security and privacy of your sensitive files very, very seriously. Our platform stores and processes huge amounts of sensitive information, and protecting that data from breach is at the core of how Trint works. The transcripts created within our platform are equally as sensitive as the files you upload, and we pride our team on the bulletproof security of our software - you can stick to worrying about the business side of things, we'll take care of keeping your information secure.
Thanks to the automation and artificial intelligence that powers Trint, giving new life to your video and audio files, there's no middleman handling your sensitive data - just a machine. The Trint team can't access your files unless you choose to share them. Otherwise the data is only accessible by the members of your team you choose. Trint goes even further with its admin dashboard, which lets you control access rights of each member of your team. You can keep sensitive information out of reach for team members who don't need to see it.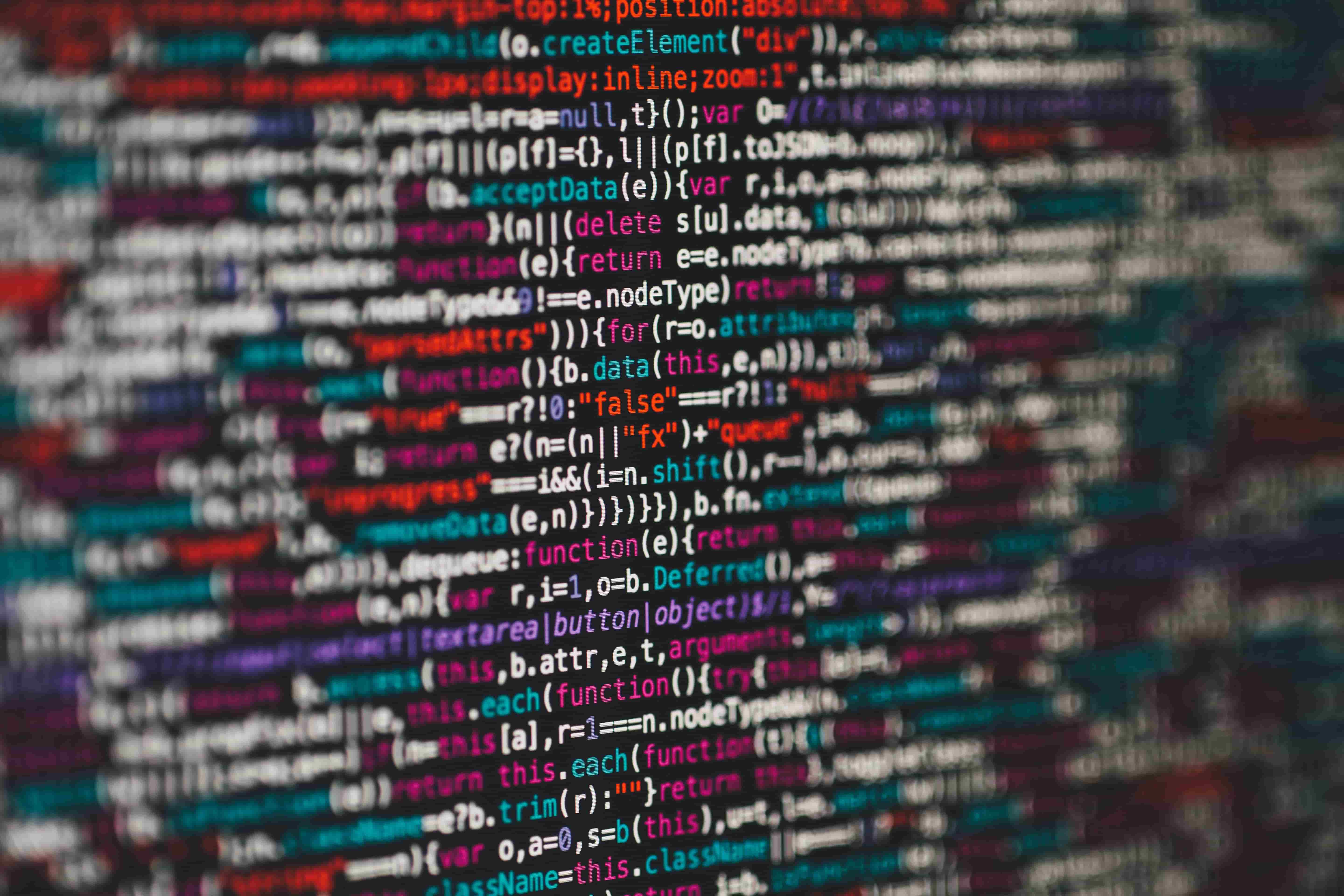 With Trint, no one sees your data but you.
Data security isn't just our prerogative, it's the law. From the GDPR to the range of data protection regulations in place around the world, Trint is built to comply with the legal requirements for privacy. Here's a quick-and-dirty run-down of data protection at Trint:
• Data is uploaded and stored using HTTPS for security, and encrypted at-rest using AES 256
• That data is physically stored in data centers that meet the highest standards of data security and are optimized to protect your data while giving you optimal uptime
• When it comes to the retention and deletion of data, this can be managed via your Enterprise account; Trint stores backups for data for one year as standard
• Trint is ISO 27001 certified - a standard for information security management systems that governs how well information security is handled by a business
Get up close and personal with Trint's data security pledges here, or email Team Trint to find out more about Trint for Enterprise.