Data protection: it's the law. Businesses around the world are required to safeguard the sensitive data of their customers, clients and employees, and law firms are no different. In fact, legal data protection has to comply to the strictest of data protection laws. Law firms store, manage and process huge volumes of highly confidential data every day - data leaks are simply not an option.
Your clients are putting their sensitive information - and the minute details of very sensitive situations - in the hands of your law firm. Be worthy of their trust.
From the names and home addresses of high-risk clients in sensitive legal cases to confidential statements in criminal trials, the legal sector takes on a whole lot of private information. You'll know the ins and outs of high profile, high-sensitivity cases, and you'll be privy to information about victims that cannot be shared under any circumstances.
That's before even scratching the surface of the information law firms collect. Storing that sensitive data correctly and securely - and eventually disposing of it responsibly and completely - is a legal requirement that all law firms have to abide by. Amid mounting pressure from clients around the world, and following a range of high profile data breaches, it's never been more important for legal firms to have their data protection efforts ship-shape.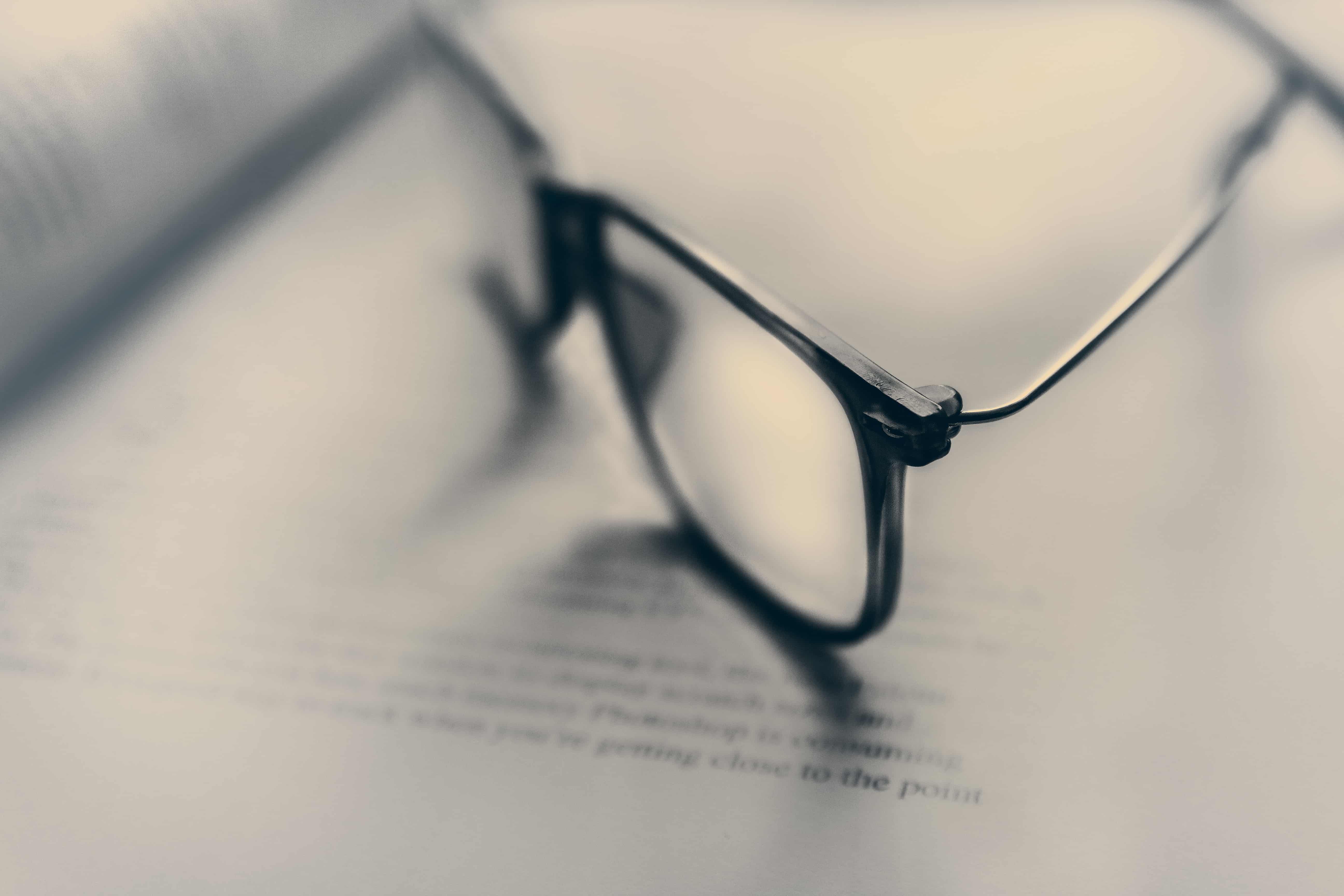 Cyber attacks tailored to your legal specialty
According to TechRadar, about two thirds of law firms suffered a data breach in 2016-17. Of those surveyed, every single firm experienced an attempted cyber theft - a worrying figure for any potential customer of your legal business. Cyber crime could cost companies $5.2 trillion over the next five years alone. If every single legal business is being targeted by cyber criminals, data protection is really no joke. By trusting you with their sensitive information, your customers are handing you the reins to their personal privacy, and with cyber attacks so rife, you need to be putting stringent policies in place to keep things watertight.
Depending on your legal specialization, there's a range of documents that you need to keep under lock and key. Your specialization may also affect the kinds of cyber attacks that you're vulnerable to, so it's important to get to know how best to protect your particular practice.
Taking an active interest in the risks associated with your data collection and data protection efforts is key to keeping pace with the ever-moving world of cyber crime. Being on your toes and taking measures to protect sensitive information are the best ways to defend against attack. You might not even realize some of the ways your law firm is vulnerable. If, for example, your firm discusses sensitive information via email, you could be vulnerable to phishing scams.
Cyber crime: it's big business
Why is it that cyber criminals are so interested in breaching a law firm's data security? Attorneys and legal counsel have a ton of extremely sensitive information about their clients, which can be ransomed for money or sold to nefarious characters. Financial details on file at your law firm could be a cyber criminal's key to your client's bank account - before they know it their balance hits zero and the culprit is gone without a trace. As a law firm, enabling cyber crime cannot be on your rap sheet - no potential client will trust a legal business that's been bettered by crime.
Automated transcription software from Trint: secure software for improved data protection
Data security is no joke at Trint - we take every measure to ensure your legal data is kept safe behind lock and key while it's stored on our platform. Trint is compliant with ISO27001, the international gold standard for data security. Your data is encrypted at rest on our servers, rendering it useless to cyber criminals. What's more, you have full access controls on your Trint account, so you can keep access to sensitive files within the tightest circle at your law firm.
With Trint, you can rest safe in the knowledge that we're doing the utmost to keep your important data secure. Data privacy is a huge priority for our clients and we take it very seriously. For legal data protection, Trint is a trustworthy partner that understands the risks of attack - keeping your legal documents secure is second nature on our platform. Find out more about data security at Trint here.
Try Trint with a risk-free trial today.