You've probably heard of Alexa and Siri. You've likely heard "OK Google" a lot, and maybe even uttered "Alexa, play Sweet Home Alabama" in your home. Voice assistants have officially made their way into the mainstream and into the homes of a lot of consumers. While voice search has been around for a while now, it's finally gathering momentum: advances in artificial intelligence and automation have made for some of the smartest voice assistants we've seen yet. But what does this mean for your business website?
Your business website is your online shop front. You can connect with customers old and new, sell directly and build your online presence all from your site. No modern business is complete without an online home. How do customers find your business online? They search for it.
But they don't always use a keyboard.
Optimizing for the new voice search landscape
Search is changing. Instead of loading a search engine and typing in a query, we can simply ask our voice assistants for anything we need. Looking for Mariah Carey's date of birth? Siri just informed us it's 25th March 1970. Looking for a translation of your food order into the local language? If you're using a Windows device, Cortana can do that for you with a simple voice search. Voice search is a quick and easy alternative to tapping out a query with fingertips, which is why its popularity is growing.
What does voice search mean for your business website? It's time to update your search engine optimization efforts.
Search engine optimization (SEO) gets your website in front of your audience. A huge amount of your site visitors will find you by online search, which now includes voice search. If you're not keeping track of SEO trends and adapting with the times, you could be losing out on valuable traffic from potential customers, so don't take it lightly.
Voice search for SEO: your customers are speaking up
Voice search is everywhere right now, and here's why you should be taking notice. According to research, 41% of adults are using voice search every single day. A huge 20% of all Google mobile searches are made using voice search, and that's predicted to reach 50% by as early as 2020.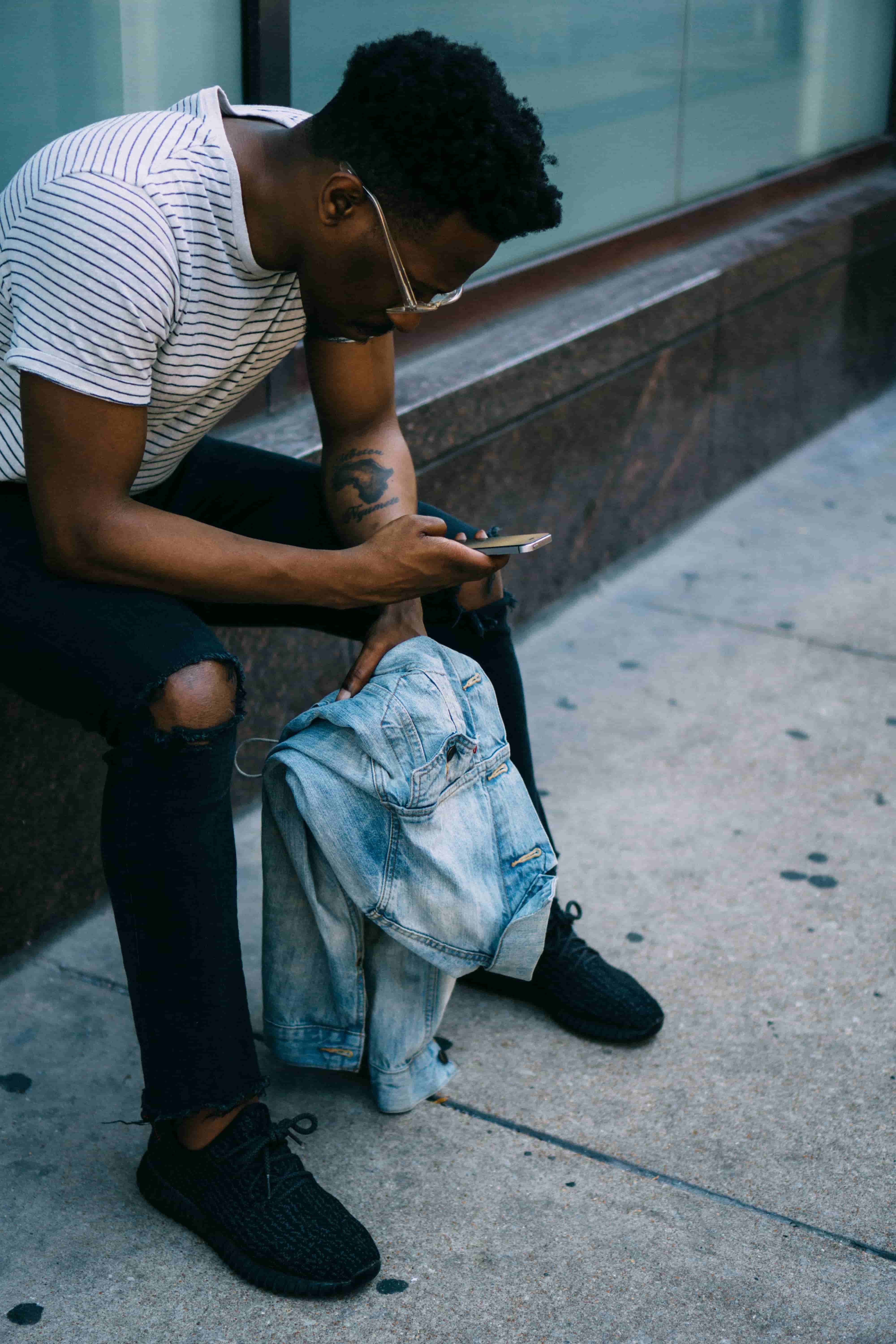 The aim of your online presence is to connect with customers worldwide, old and new, providing your service or product to the widest possible audience, right? If your site isn't optimized for voice search you could potentially be missing out on half of your search traffic as soon as 2020. Can you afford to sacrifice half of your search traffic? If you can, we'd love to know your secret.
For consumers, the answers to our questions simply aren't just at our fingertips anymore. They're vocal. That's partly thanks to the rise in home hubs such as the Amazon Echo or the Google Home device - we're talking to our tech more and more. As our relationship with technology becomes ever more personal, brands and businesses have to make sure they're well equipped to handle the change.
How can you optimize your business website for voice search? 3 quickfire ideas
Optimizing your site should be the first step in joining this modern search landscape. Voice search SEO techniques aren't complex. Here are three quickfire ideas to get you started:
1. Answer questions
Search engines no longer revolve around search - they're all about answers. We don't need to visit a site now to get the answers to our questions because search engines like Google provide them on the search results page. What does this mean for your website content? You should be crafting copy around questions and answers, providing useful information in response to search questions. Focusing on answering people's questions will make it easier to get your content in front of your audience. Just look at the header of this section to see what we mean.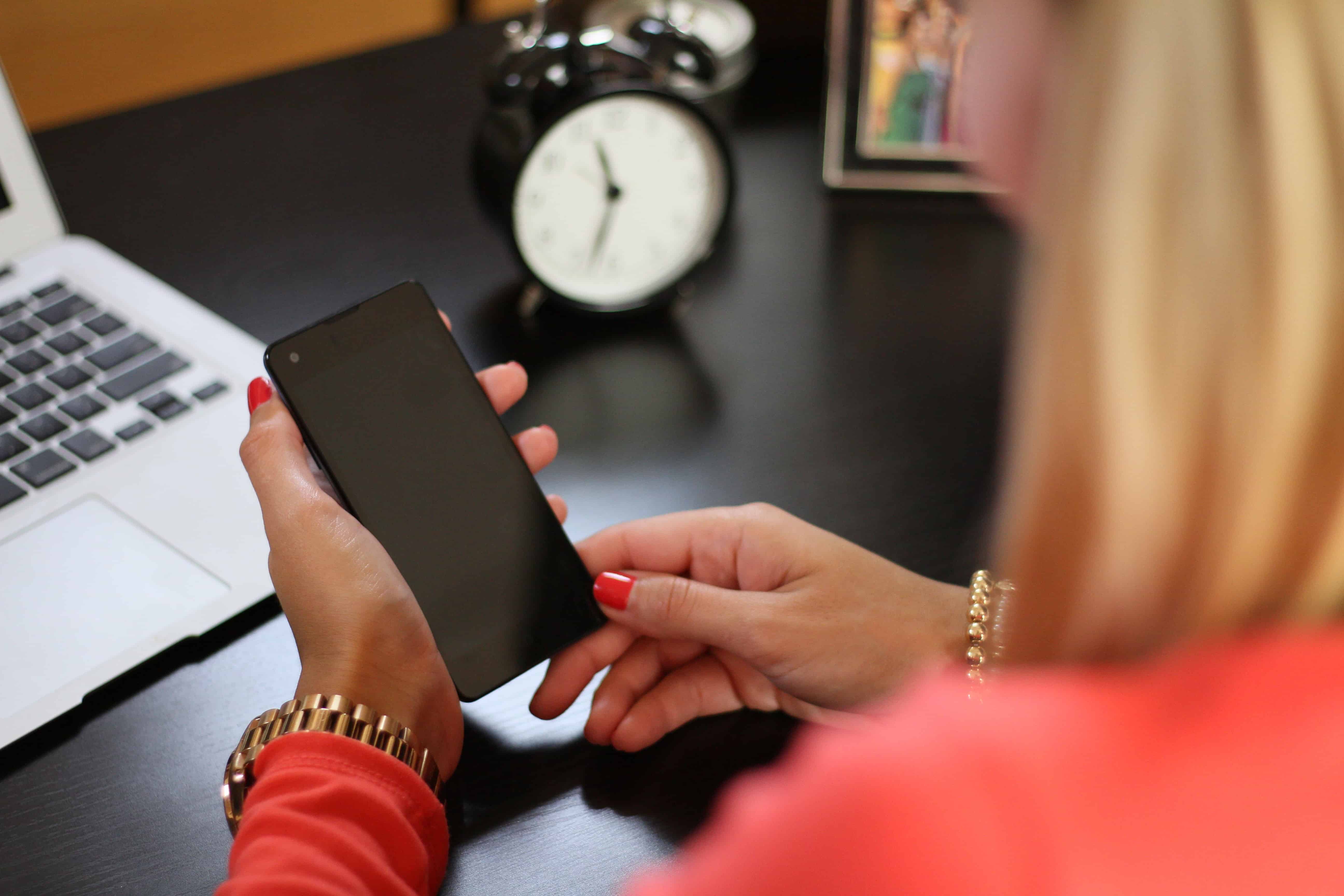 2. Change up your keyword research
In this voice-search world, keywords are becoming increasingly conversational. That's because we're interacting with voice search in a very human way. Searches have gone from "weight crocodile" to "OK, Google, how much does an average crocodile weigh?"
You should adjust your keyword research strategy accordingly. Size up how your key words sound in spoken language, and decide if your audience would really use them in everyday life. In most cases, this means opting for shorter keywords, using key-phrases, such as strings of conversational phrases, and more simplistic versions of your existing keywords.
When in doubt, sound it out: speak the headers of your content out loud to see if it sounds conversational. If it doesn't, loosen it up a bit to maximize voice search opportunities.
3. Create FAQs
If you weren't aware, questions are the blue plate specials for search engines. And what better way to naturally and organically introduce questions and answers to your website content than with FAQs? Creating a specific page or section on your site that addresses commonly asked questions and provides short, sharp, concise responses is a great way to naturally boost your voice search SEO efforts. Remember: search engines often provide short answers to consumer questions, so keep it brief.
Start utilizing the power of speech-to-text - start your trial today