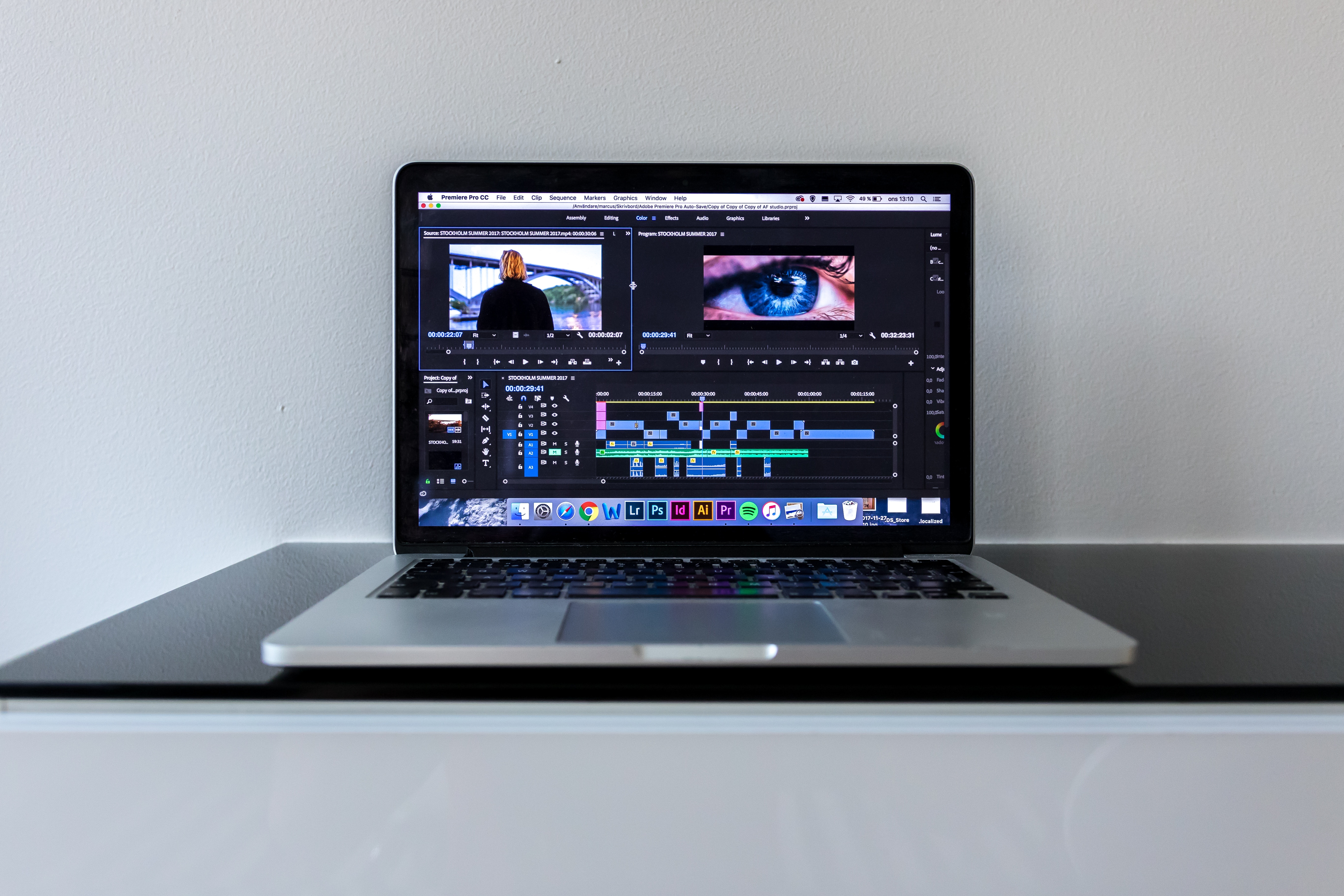 Quick summary:
Why are video captions important?
1. Captions make video more accessible
2. Captions supercharge SEO and online visibility
Bonus

: level up with automated captions and subtitles for Adobe® Premiere® Pro

Captions and subtitles are an essential tool of all videographers. Whether you're an industry professional producing content for television networks or a new business looking to create a video for a small-scale startup campaign, everyone will tell you it's vital that your output comes with captioning.

But why are captioning and subtitling so important?

Including captions or subtitles is the only way you can ensure your content is as accessible as possible for all audiences. There are an estimated 360 million people who are deaf worldwide and billions who are non-native English speakers who may struggle to understand your content. There's also a growing number of people who watch video without sound, which means your content will not go far unless it is captioned or subtitled. By not utilizing and implementing captions and subtitles in your work, you're closing yourself off to a potentially huge viewership, as well as denying countless people the ability to watch what they want — and enjoy it.
Quick guide: how to add captions to a video file
Follow these steps to quickly add subtitles and captions to video:
1. Transcribe your video
First you'll need to convert the audio file into text. The easiest way to do this is with automated transcription software like Trint, which converts video files to text in less time than the original file.
2. Save your transcript as a caption file
We recommend VTT (WebVTT) or SRT (SubRip).
3. Import the caption file into your preferred video editing software:
A. Adobe Premiere Pro
Select File > Import to import embedded caption files, then Import through the Media Browser using the file's context menu. See it in action
B. Final Cut Pro
Select File > Import > Captions to locate the caption file, choose a caption role, select the insertion time, and click Import. Read more here
C. Corel VideoStudio Ultimate
Select Import Subtitle File to locate the subtitle file and click OK. Download detailed instructions in PDF
D. CyberLink PowerDirector
Open the Subtitle Room, select the start point and click Add subtitle, click the stop button to mark the end point for the subtitles, click Import a Text File to locate the caption file and click Open. Here's a more in-depth look
4. Export the video file with embedded captions
Why video captions and subtitles are important
1. Captions make your video more accessible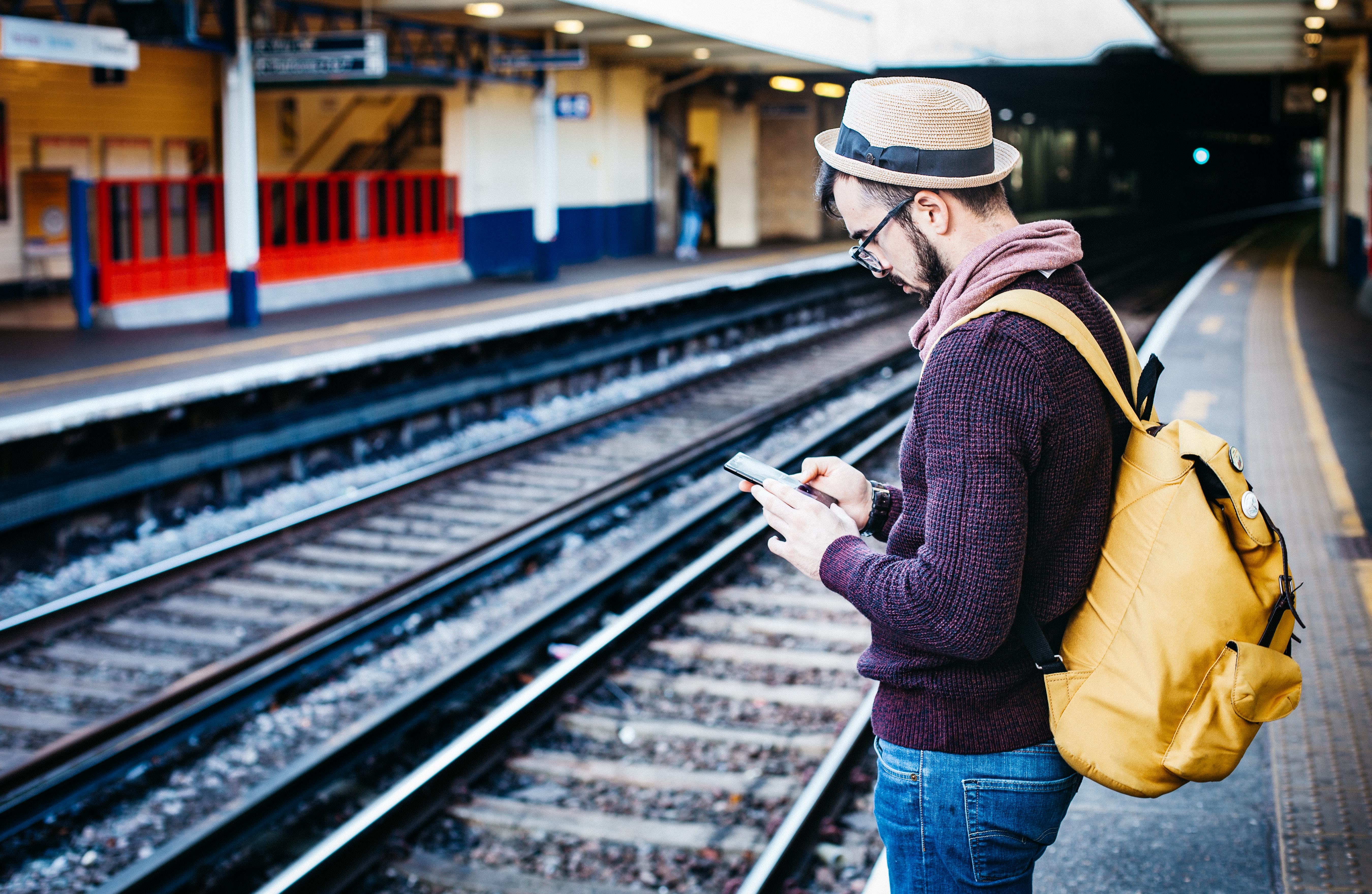 There's a growing need to utilize captions in a way that benefits the hearing, native English speaking population. In the fast-paced world we live in, it's natural for people to consume content on the go. If a video is published on social media, there's a considerable chance that a lot of people will watch it while they're out and about. When creating video content, it must be assumed that it will be accessed in several different environments: on the train during a morning commute, on a lunch break or killing time in a doctor's waiting room. In these situations, it's unlikely that audiences will be able to listen to audio or, at the very least, not at a high volume.
This is where captioning is a video content life-saver.
Captioning isn't just a nice addition to your videos, either — it's steadily becoming a recognized legal requirement for on-demand services worldwide. In the UK, the recent UK Accessibility and Subtitle Regulations Act requires that subtitles and audio descriptions are used on all on-demand content. Similarly in the US, there are plenty of guidelines that need to be followed: the Twenty-First-Century Communications and Video Accessibility Act, for example, requires all web video streaming sites comply with FCC captioning rules; and the American Disabilities Act instructs all publicly available video to be supplied with closed captions.
2. Captions are important for SEO
Along with helping viewers watch and enjoy your content, captioning is also incredibly important for SEO. While search engines can't listen to or watch video, they're very good at identifying text on websites and categorizing their rankings pages based on keywords. By making sure the videos on your website have captions, you will not only engage with a much larger audience but gain more traffic for the increased level of unique keywords and effective indexing from search engines.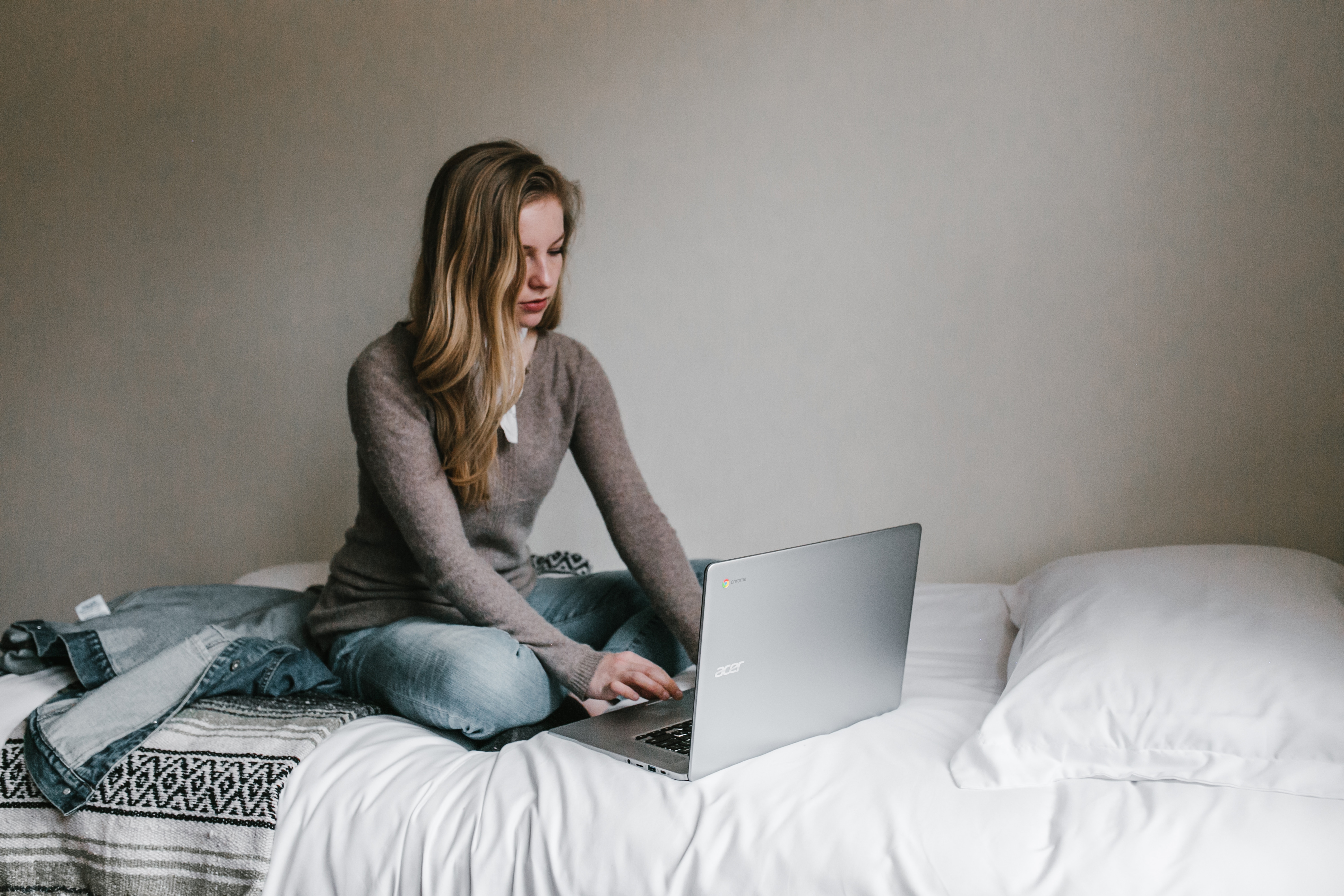 Do well-captioned videos perform differently to uncaptioned ones? According to PLYmedia, yes: they found that captioned videos experienced up to a 40% increase in views, while Wibbitz recently reported that 80% of viewers typically preferred silent videos.
With older methods of captioning videos, users had to manually transcribe the content before syncing it to the dialogue to create captions. Not only is this manual transcription tedious and time consuming, once the transcript is recorded it must be matched with the corresponding times on the video. For captions to be functional and make sense, it's imperative that they're placed at the correct time in the content, or else you run the risk of confusing and alienating viewers.
3. Writing, without the writing: captions save you time
Videographers' schedules are demanding. They don't leave time for typing out each word of a given video, let alone syncing each of the words to the source. This process is a burden that eats into the editing time of producers.
Luckily there's an automated solution that can help make the whole task a breeze.
With digital transcription services, captioning and subtitling for even the longest of videos can be performed automatically, with little to no input from the user.
These highly intuitive services use speech-to-text algorithms to identify and decipher spoken content in videos in a fraction of the time it takes a human to type what's being said. These services also let you add a timestamp to the transcribed caption or subtitle, which are then used to automatically sync them to the correct parts of the video.
Level up: easy captions with Trint's free extension for Adobe

®

Premiere

®

Pro
The recent addition of Trint's dedicated extension for Adobe®'s Premiere® Pro editing suite promises to make the process of automatically recording and placing captions and subtitles on video even more simple.
The Adobe® Premiere® transcription panel lets users drag and drop video and audio files and returns a swift, full transcription with time-stamped captions that's automatically linked to exactly the corresponding moment in the recording. The captioned script, dialogue or other speech from the audio or video file can then be edited to ensure 100% accuracy before it is then embedded onto the source media file in Adobe® Premiere®.
Watch how Trint's caption and subtitle extension for Adobe Premiere Pro works
The plugin is free and simply requires an existing Trint account. The service represents the latest in a trend of incredibly smart, business-friendly technology that's able to not only recognize human voice but also undergo long-winded administrative tasks like positioning text in the ideal location for viewers. And with a typical transcription time that's faster than the length of files uploaded, the service leaves even the fastest of manual transcribers in its dust.
SRT, VTT or EDL? Video subtitle formats explained
EDL (Edit Decision List)
You might be saying, "Hold on, this isn't a subtitle format!" You're right. But when used with Trint's extension for Adobe® Premiere® Pro CC, EDL (Edit Decision List) files are your new secret video editing weapon.
EDL is the most complex type of file in this list, so let's break it down a little bit first. EDL is not technically a subtitle format in the same way that VTTs and SRTs operate: EDLs construct the framework for your subtitles and captions, saving you time by cutting your video for you.
EDL file format isn't right for every video project, but it saves huge amounts of time by letting you choose the best parts of your video content from the transcript. No more scrubbing through hours of footage - just search your Trint, highlight the important sections and export. Trint's extension for Premiere® will take care of cutting your video for you.
Here's an example of an EDL workflow:
After transcribing your video with Trint and Highlighting the parts you want to keep, export just the Highlights as an EDL file

Import this EDL into Premiere®, then choose "Link Media" and locate the original file on your computer
Don't have Trint's extension for Premiere? Download it here
Get ready to be wowed, and to save hours in your video editing: watch as Premiere® automatically cuts the video for you. Magic!

To add captions or subtitles, pop back to Trint and export the Highlights as an SRT file, then import into Premiere® and the captions or subtitles will automatically align with your clips
SRT (SubRip Text Format)
SRT, which stands for SubRip Text Format, is the most well-known and popular file format for captions and subtitles. It's widely used by YouTube and Facebook for their captions and subtitles. An SRT file contains the start and end time of the subtitle, along with the text it should display. It's used by a lot of video players, so its popularity is unrivaled. It's the queen of the subtitle formats.
VTT (Video Text Tracking)
Modelled on the hugely popular SRT file format, VTT (Video Text Tracking) uses more text formatting options such as pop-ups and other subtitling effects. As a more modern version of SRT with extended options, it's a great choice for anyone who wants to customize their on-screen text. While it provides wider options for captioning and subtitling, it's only compatible with videos on HTML5 media players and cloud-based video management systems.
Take a look at this how-to video we created using transcribed captions: