Journalism has been affected digital disruption more than many industries. Today's news is online: it's common to see stories break via social media first, and print is in slow decline. Today's journalists have to work overtime to ensure their content gets as many eyeballs on it as possible. In today's world, that means getting to grips with SEO tools for journalists.
What is search engine optimized (SEO) content for journalists?
SEO - or search engine optimization - is defined by the experts at Moz as "the practice of increasing the quantity and quality of traffic to your website through organic search engine results." Basically, it's optimizing your content to climb to the top of search engines like Google. All content that goes on the web has to be optimized to attract the highest possible visitor numbers, and with around 3.5 billion searches happening every day on Google alone, SEO for journalists has to be a priority when publishing content online.
How do you write strong SEO content as a journalist? There are five essential SEO tips and tricks to keep in mind when crafting your content - we've pulled these together for you below.
1. User experience comes first: Tidy up your website structure
Your site has to be easily navigated if you want it to perform well with search engines. Put simply: search engines work for the people. They honor content that is easily found, navigated and digested - but only if it's still truthful and relevant (more on that later). If your site is just a bunch of pages that don't have a clear user journey, your content probably isn't going to show up in search engines.
Guiding customers to the information they're looking for should be the primary goal of your website structure. Categorizing your posts into themed areas and making these categories easily reachable from your homepage is essential, and is a great place to start. Remember the Three Click Rule: your posts should be no more than three clicks away from your home page. Otherwise, visitors could get bored and jump ship. Keep it simple and clear, and the search engines will reward you.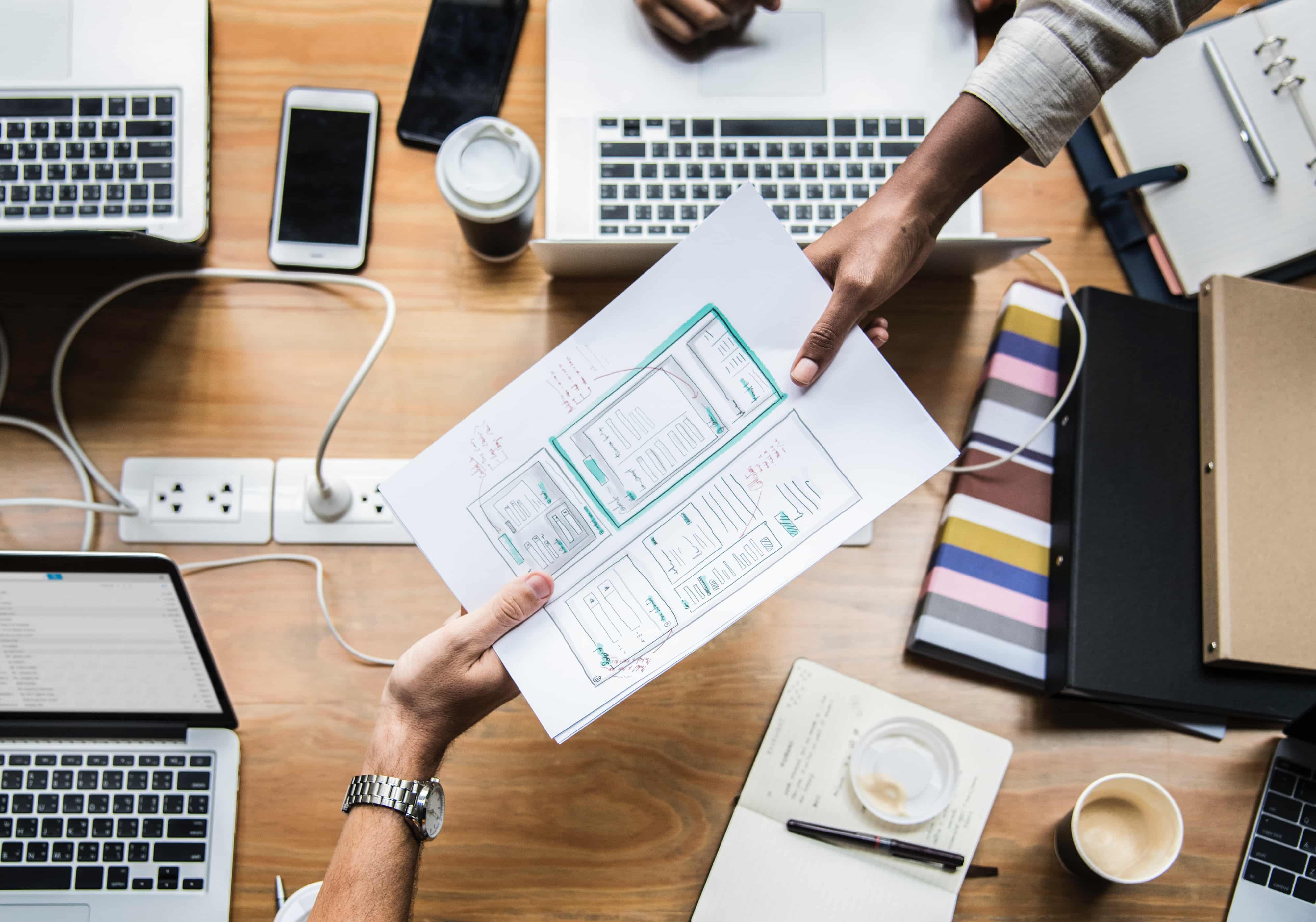 2. Be wise with your words: relevance is key
All search engines want to do is inform their audience - they value truthful, authentic content. They've also become very intelligent after years of experience, which means they're not easily fooled. While you should try to hit key search terms for your audience, the key to strong content is its relevance. Answer the questions you know your audience is looking for. Do your keyword research using tools such as SEMrush and Answer the Public, and be sure to answer the most popular questions on your chosen theme - as long as they make sense with the content that's in your post.
Relevancy covers links, too. If you're creating a post about cupcakes, for example, you won't rank high if you fill it with links out to pages about luxury luggage. Links are important, and they have to be both relevant to your topic and valuable to the people reading it. Find similar posts from authoritative voices in your field, and add these to your post - Buzzsumo is a handy tool for this.
3. Go mobile
Making sure your site is easily accessible on mobile should be central to your SEO basic strategy. According to Statista, in 2018 over half of all website traffic happened on mobile devices; that's a huge audience to potentially miss out on. Optimizing your site for mobile use is a great step forward for SEO. It can be easily accessed by all visitors, which is something search engines index for. For some easy tips and tricks, check out the SEO tools in this piece.
4. Keep things speedy: page load speed
Getting eyes onto your content, and keeping them there, should be a key goal for any journalist. Today's audiences are used to instant gratification - pages load in no time at all. Your site pages should be no different, make sure your site is as speedy as possible. This means tidying up content in the back end, trimming any excess and optimizing your visual content so that it can be served in real time.
5. Branch out
Every journalist hopes their content will go viral, but there's no secret recipe for what catches on. To get your name in front of the widest audience, and boost the SEO of your site, explore content partnerships, creating work for other publications that can link into your own site. Syndicated content for SEO should also be explored - again, getting your content in front of as many eyes as possible is the goal.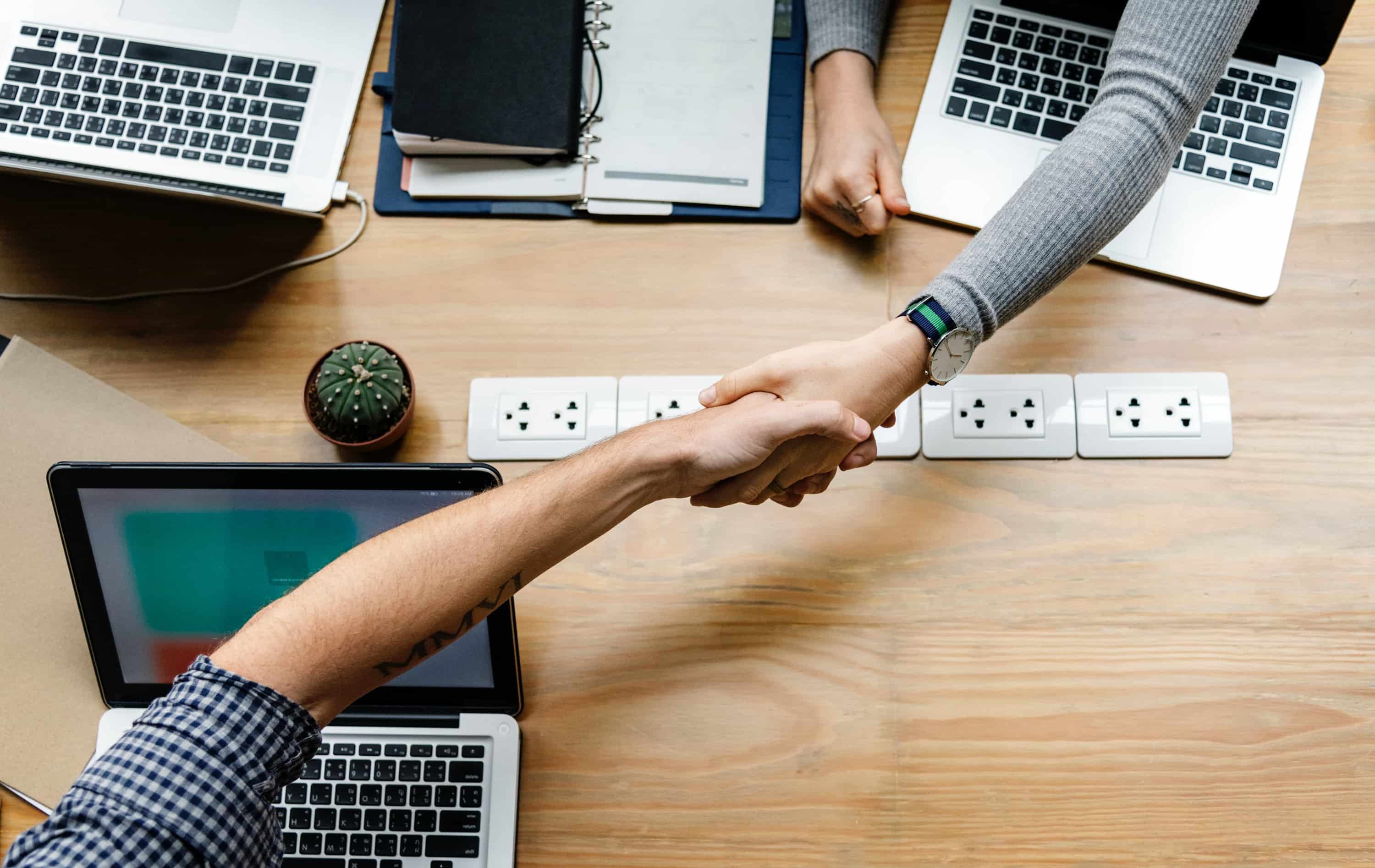 Bonus tip: how to make news content accessible
Accessibility means creating content that's available to all audiences, including those with impaired vision and hearing. A great way to do this is to caption/subtitle all your video and audio content so it's digestible for all. Search engine crawlers can't "watch" or "listen to" your audio and visual content, so attaching a transcript to your audio/video posts will boost your SEO, too. Try out Trint for the ultimate in AI-powered transcription of your video content, including the free caption extension for Adobe Premiere Pro.
Optimize your audio and visual content to keep search engines - and your audience - happy.